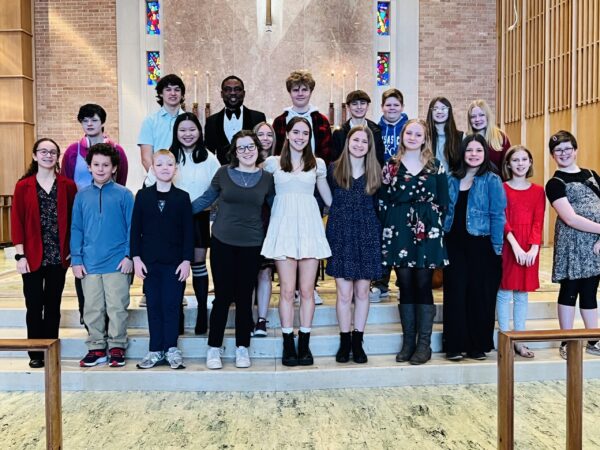 Making disciples of Jesus Christ for the transformation of the world.
Connect

~

Love

~

Grow

~

Serve
Connect with one another, Love God through Worship,
Grow in your faith and Serve one another.

  Welcome! Are you new here? Click here for more about us!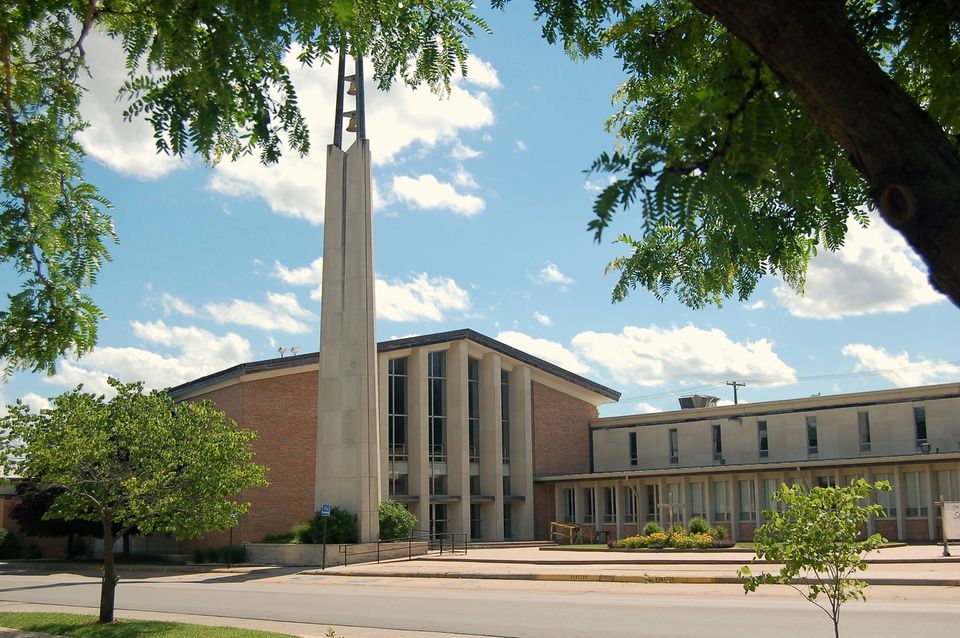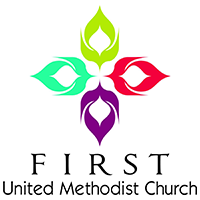 WORSHIP SERVICES
Sunday Morning
8:15 a.m. In-Person Worship in the Sanctuary
10:35 a.m. Live Stream On-Line (click below)
10:35 a.m. In-Person Worship in the Sanctuary
(Nursery available for Sunday School and 10:35 Worship)
Sunday School 9:15 a.m.
LIVE STREAM
The 10:35 service is broadcast live on KVOE (1400) AM radio and live-streamed. Click HERE for live streaming.
Our location is Handicap Accessible.
CHURCH NEWS & UPCOMING EVENTS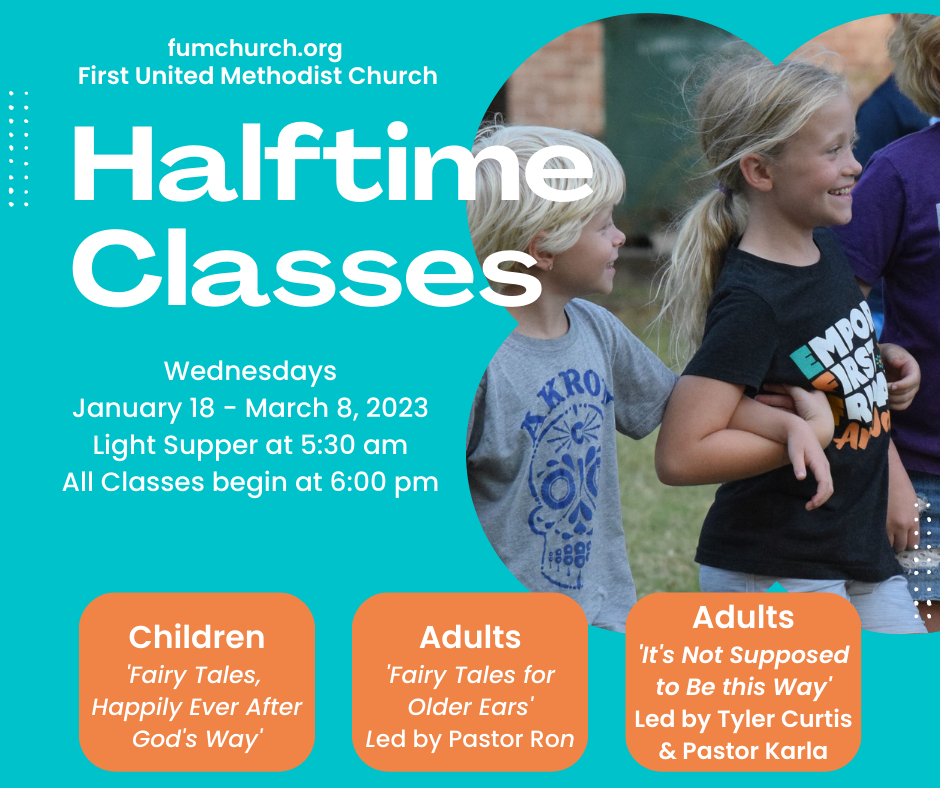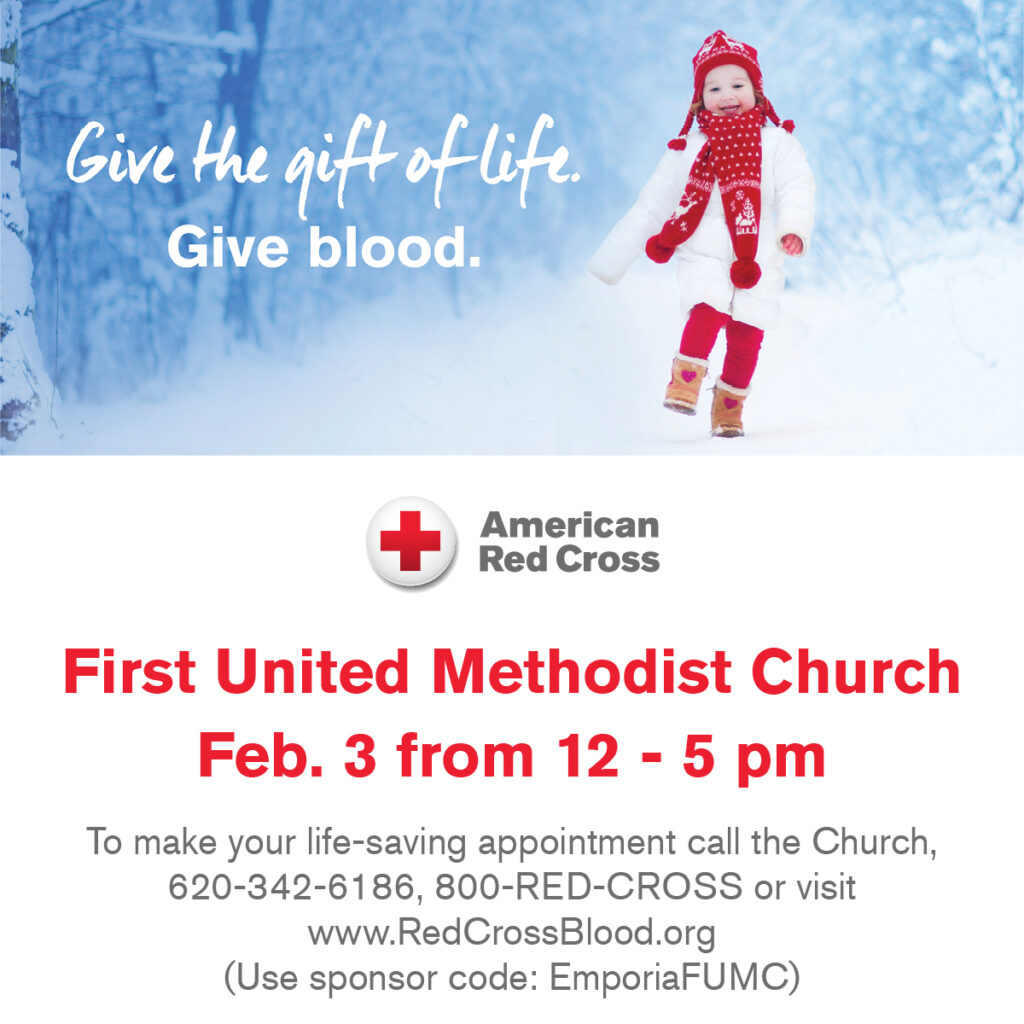 For every pint of blood that is donated this day, we will receive $10 for our Food Pantry from the Red Cross!